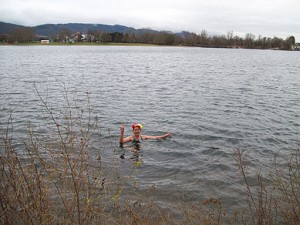 Wishing everyone a happy New Year full of positive challenges, new adventures and progress, inner and outer, for ourselves and in our service to the world!
Booked to swim the Straits of Gibraltar October 2012 – my motto/mantra being "Swimming to Africa" – and started training after almost a year off from swimming.
The swim will be dedicated again to the ideals of the World Harmony Run, but also to the Tegla Loroupe Peace Foundation and The Last Giants – the whales in the Straits of Gibraltar and the efforts of https://www.firmm.org.